Don't tell the kids, but it won't be long before the first day of school arrives. You want them to be happy, healthy, and ready to learn on day one.
That's why you should include a visit to your family dentist in Visalia, CA before classes resume. Here are a few reasons why.
1. Treat Tooth Decay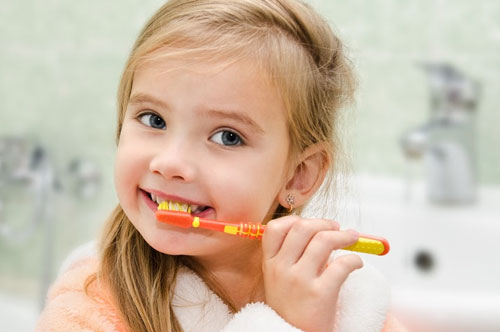 By age 11, most children will have at least one cavity. You don't want that to lead to a toothache or an tooth infection. Taking care of it now will prevent it from becoming an obstacle to education.
2. Prevent Problems
Cavities are not inevitable, however. A professional cleaning will remove the plaque and tartar that you kids missed during their daily brushing and flossing.
3. Take Advantage of Other Protective Services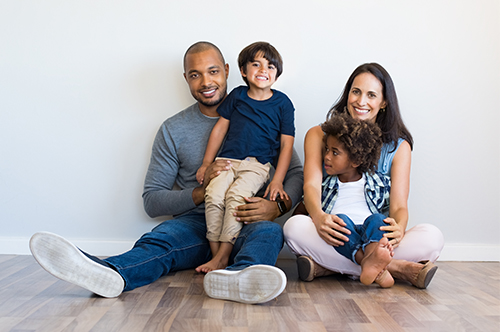 While you are here, ask about other steps you can take to protect your kids' smiles. Dental sealants can keep harmful bacteria away from teeth. Fluoride makes teeth more resistant to decay. Mouthguards provide protection from injuries during sports practices and games.
Whatever your reason, call Sequoia Dental Office today at 559-608-3533 to schedule an appointment, or make one online.